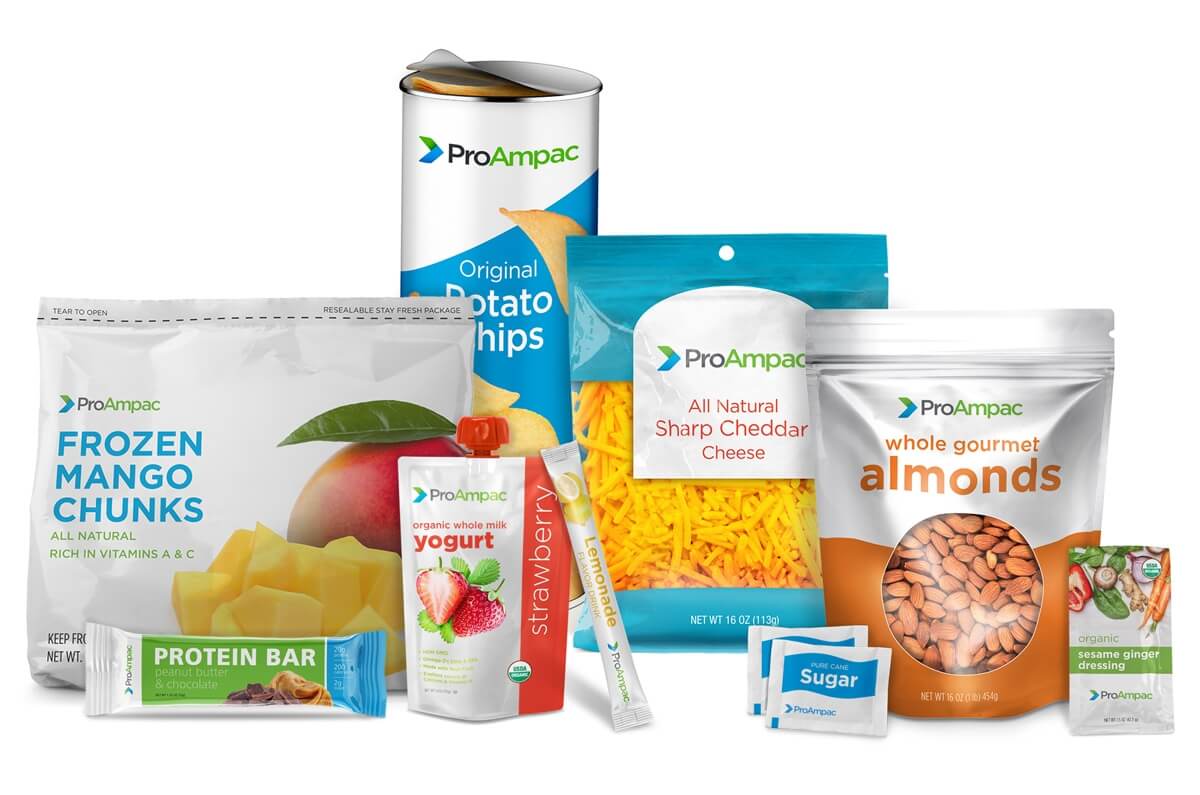 Wrap Around Labels
Wrap around labels are adhesive labels that wrap around a product or container, providing a full 360-degree coverage. They are commonly used for branding, product information, and labeling purposes. 
The process of manufacturing wrap around labels involves printing the desired design onto a label material, die-cutting it into the required shape, and applying adhesive to the back for easy application on various surfaces.
Wrap around labels are versatile and can be applied to a wide range of products and containers, including bottles, cans, boxes, and jars.
Manufacturing Wrap Around Labels
Tilak Polypack is a leading manufacturer of high-quality wrap around labels, known for our advanced manufacturing process and superior features.
Our wrap around labels are produced using premium quality label film, chosen for its durability, flexibility, and printability. We achieve vibrant colors and sharp graphics with advanced printing technologies, including flexographic and digital printing. Precise die-cutting ensures accurate shape and size, while customizable roll sizes cater to different labeling equipment.
Our wrap around labels exhibit excellent adhesive properties, ensuring secure and long-lasting adhesion. They are resistant to moisture, oil, and environmental factors, maintaining their quality throughout the product's lifecycle. Additionally, our labels can be customized to meet specific branding and packaging needs, offering a range of material options and finishes.
At Tilak Polypack, our commitment to quality is unwavering. Our strict quality control processes ensure that each wrap around label meets the highest standards. With our advanced manufacturing capabilities, attention to detail, and customer-centric approach, we strive to be the preferred choice for wrap around labels.
Choose Tilak Polypack for reliable wrap around labels that enhance your packaging and branding. With our expertise and dedication to customer satisfaction, we are confident in delivering the best wrap around labels in the industry.
Tilak Polypack is one of the leading manufacturers and suppliers of Wrap Around Labels in the world. With a presence in countries such as US, Singapore, Australia, Germany, Canada, New Zealand, United Kingdom, Ireland, Scotland and Norway, Tilak Polypack has established itself as a trusted provider of high-quality Wrap Around Labels.
Features
Used in replacement of PVC Shrink Labels
Labor Savings since process will be automated
Available in Thickness range of 38 – 50 Micron

Enhanced branding and product visibility

Versatile and customizable for various packaging needs

Excellent adhesive properties for secure attachment

Resistant to moisture, oil, and environmental factors

High-quality printing for vibrant colors and sharp graphics

Precise die-cutting for accurate shape and size

Durable and long-lasting for product longevity

Compatible with different labeling equipment

Customizable roll sizes for convenient application

Compliance with industry standards for quality assurance
Please contact us on +91-9227422544 or email us info@tilakpolypack.com for quotations or other details.