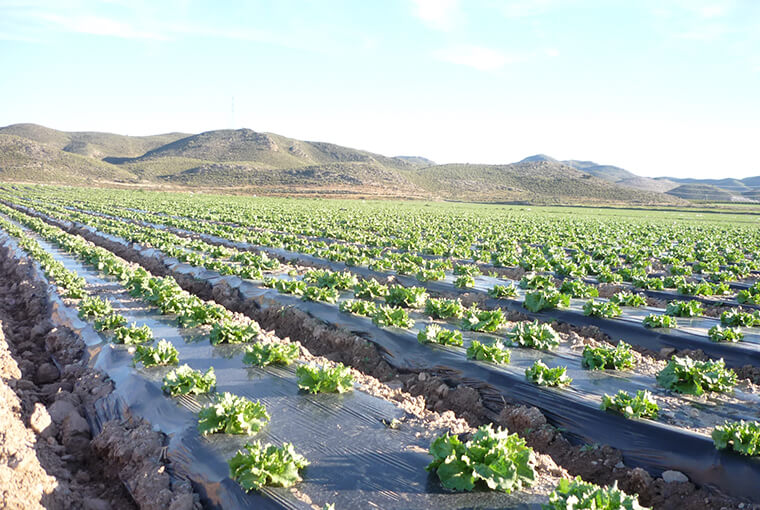 Bio Degradable Mulch Film
Conventional PE Mulch Films have to be collected manually after the harvest which is a very costly and labourious task. Compared to this biodegradable mulch films can be plowed into the soil after harvesting is done. The microorganisms present in the soil will decompose the film. This helps in saving of time and money for the farmers.
Biodegradable Mulch Films have a higher mechanical strength compared to regular films, so thickness can be reduced to help in offseting the higher cost of raw material.
Our biodegradable mulch films meets ASTM D6400 and EN13432 Requirement.
Please contact us on +91-9227422544 or email us info@tilakpolypack.com for quotations or other details.