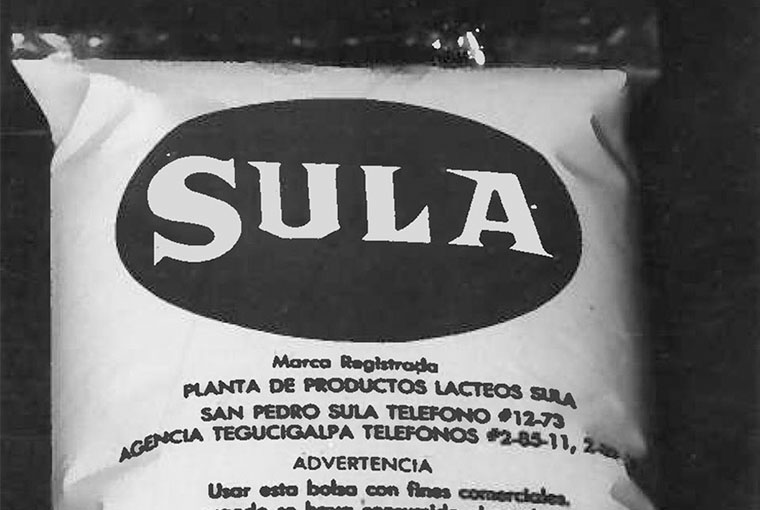 SMP Packaging Film
SMP packaging films are versatile and widely used in the packaging industry. These films provide excellent clarity and transparency, making the packaged products visually appealing and easily visible. They are also known for their high puncture resistance and durability, ensuring the integrity of the packaged items during storage and transportation. 
SMP films can be customized in terms of thickness, size, and printing options, making them suitable for a wide range of packaging applications. The manufacturing process involves precise control of temperature and extrusion parameters to achieve consistent film quality. 
At Tilak Polypack, we prioritize quality and adhere to strict manufacturing standards, ensuring that our SMP packaging films meet the highest industry standards. Our expertise in producing SMP films and our commitment to customer satisfaction makes us the preferred choice for SMP packaging film needs.
Manufacturing SMP Packaging Films
SMP Packaging Films, known as Styrene Methyl Methacrylate Films, are manufactured at Tilak Polypack using advanced technology and expertise. These films are renowned for their exceptional clarity, transparency, and high gloss finish. The manufacturing process involves the precise blending of styrene and methyl methacrylate polymers, followed by extrusion and casting to create a uniform film.
Tilak Polypack is one of the leading manufacturers and suppliers of SMP PACKAGING FILM in the world. With a presence in countries such as US, Singapore, Australia, Germany, Canada, New Zealand, United Kingdom, Ireland, Scotland and Norway, Tilak Polypack has established itself as a trusted provider of high-quality SMP PACKAGING FILM.
The features of SMP Packaging Films at Tilak Polypack are:
Made from 100% Virgin 3-Layer PE Films
White Masterbatch purchased from only multinationals
We use Metalosine to provide the best possible seal strength
We do surface printing upto 8 colours and our inks have optimum deep freeze properties
They can be used for Powder Packaging from 200 ml upto 5 Liter
Please contact us on +91-9227422544 or email us info@tilakpolypack.com for quotations or other details.