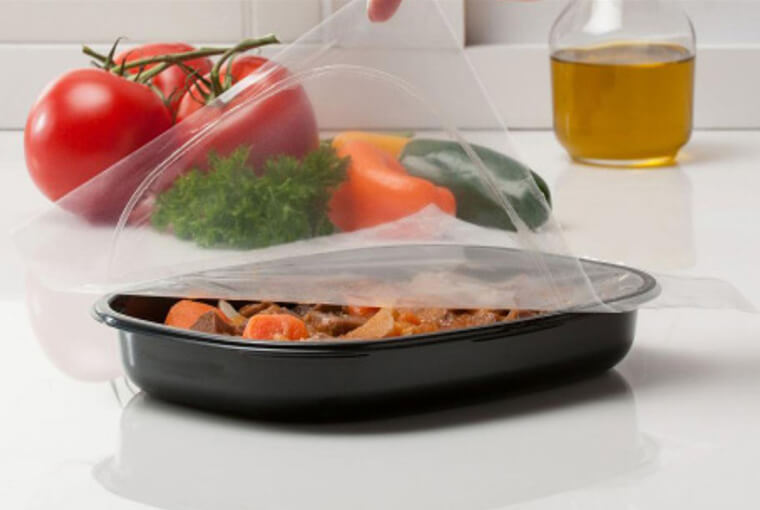 Lidding Film
We at Tilak Polypack, have developed a wide range of lidding films, for sealing to almost any kind of substrate like PP, HIPS, A-PET, C-PET, PVC, PE etc.
These Lidding Films are available with different specifications and also can be customized as per your requirement.
Features of Lidding Films include:
ETO Sterlization Possible
Suitable for conventional oven and microwave
Very high strength / impact resistance
Cheaper Alternative compared to using Rigid Lids
Peel seal or Weld Seal
While manufacturing your lidding film we ensure that it is cost effective, designed as per your requirements, includes the logo if you require, printing can be customised as per your requirement.
The variety of lidding films that we offer has different application areas which include different level of coatings, thermoforming, pasteurizing, for laminates on sauces and jams, and for films that are resistant to boiling.
Please contact us on +91-9227422544 or email us info@tilakpolypack.com for quotations or other details.