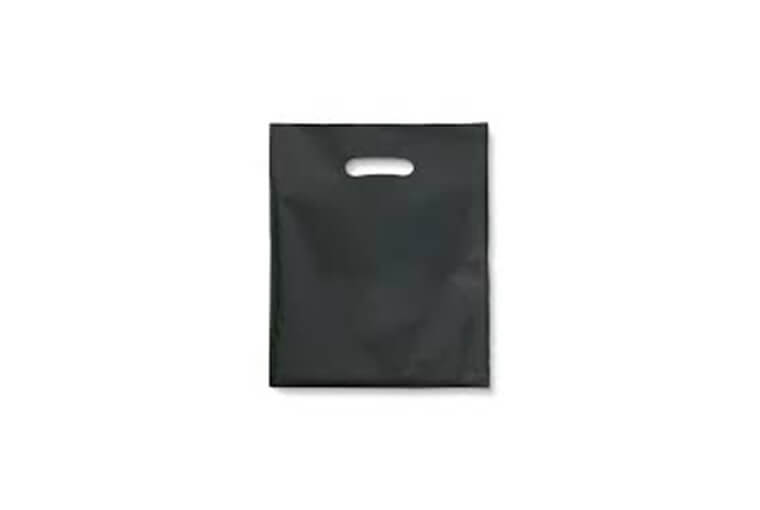 Plastic DCut Bags
D-Cut bags are easy to carry, strong & attractive. Plastic D-Cut Bags are primarily used by supermarkets, grocery stores, discount stores, convenience stores etc.
Plastic D-Cut Bags are made of –
HDPE (High Density Poly Ethylene)
LDPE (Low Density Poly Ethylene)
We offer our clients a wide range of Plastic D-Cut Bags manufactured from premium quality raw materials and are available in a variety of colours, sizes and thickness. These D- cut bags are inexpensive, strong & reusable.
Please contact us on +91-9227422544 or email us info@tilakpolypack.com for quotations or other details.