We at Tilak Polypack, have developed a wide range of lidding films, for sealing to almost any kind of substrate like PP, HIPS, A-PET, C-PET, PVC, PE etc.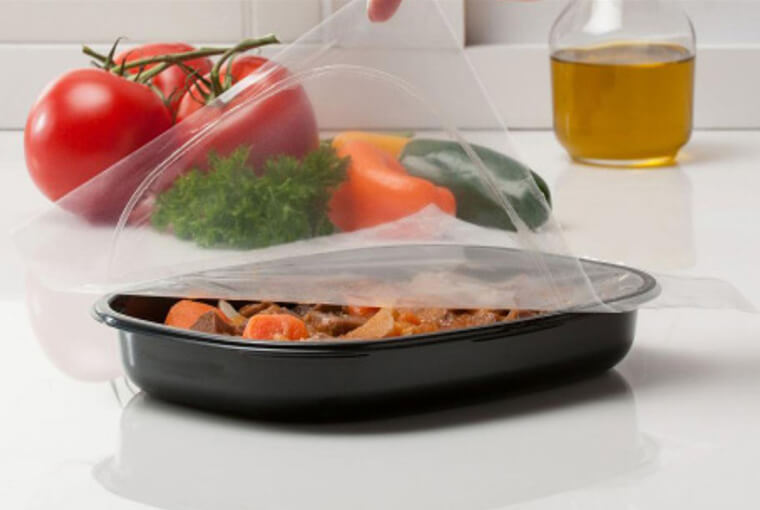 ETO Sterlization Possible
Suitable for conventional oven and microwave
Very high strength / impact resistance
Cheaper Alternative compared to using Rigid Lids
Easy Peel Film can be used where ease of use for the end user is an important factor in designing your product. Sometimes for products like liquid based products, this is an important feature to prevent products from spilling.
Features:
The peeling doesn't have any sticky residue on it making it easy to peel for any stored food item.
HIPS Containers are one product, where specially designed products are required for sealing to the container. We use specially imported grades to ensure that we get a proper sealing and an acceptable peeling strength.
We can supply these films as per the customer's requirement.
Please contact us on +91-9227422544 or email us info@tilakpolypack.com for quotations or other details.