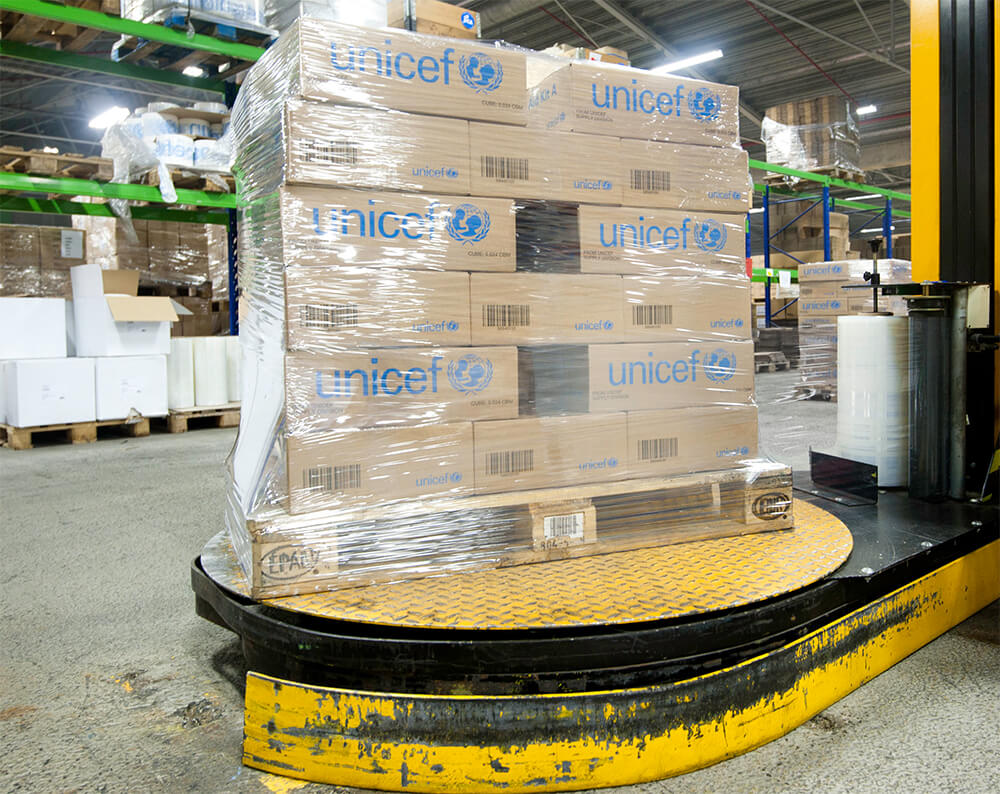 Machine Stretch Film
At Tilak Polypack we also offer Machine Stretch Film / Rolls which are simply applied in the machines and later used for wrapping goods and pallets and are available in various specifications.
We offer a very good quality and competitive price for all our products including Machine Stretch Film.
Machine Stretch Wrap / Film Features
High transparency
No discoloration
Has Tensile properties
Eco friendly
Non toxic
High packaging flexibility
Cost saving package
These machine stretch wraps are highly stretchable as well as have great strength that withstands wear and tear at the time of transit of goods or at the time of loading and unloading of goods. Once these films are stretched to the highest the more it is stretched the more it has the capability to prevent the goods or the products from getting damaged.
We offer films that are one sided and two sided and have a differential cling capability.
Please contact us on +91-9227422544 or email us info@tilakpolypack.com for quotations or other details.