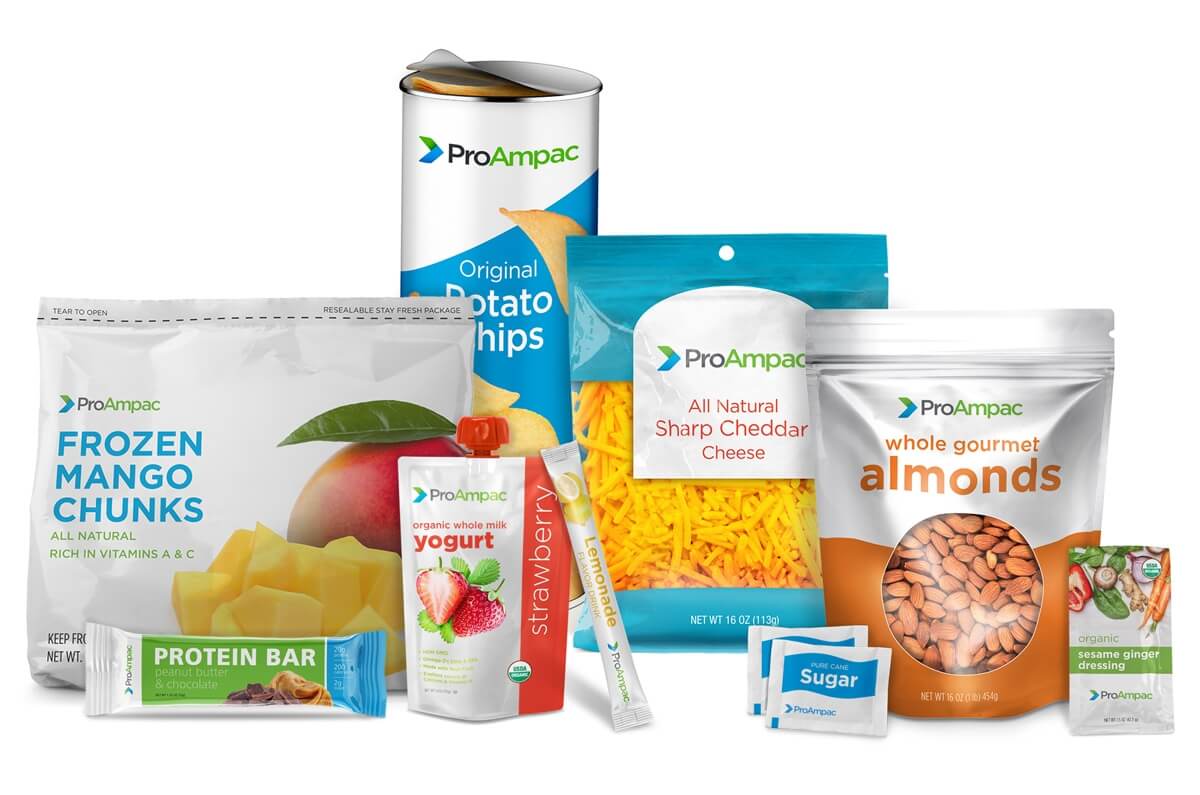 Multi Coloured Laminated Roll
We are leading manufacturers of Multi Coloured Laminated Rolls used mainly in the food industries.
Few features of multi coloured Laminated Rolls include:
The material used in the Multi-Coloured Laminated Rolls is Food Grade Material.
The quality of our Multi Coloured Laminated rolls is superior and at par with the industry standards.
Cost Effective Prices.
These materials are procured from reputed vendors who are in the industry from decades.
These Multi Coloured Laminated Rolls have high durability and is strong enough to ensure long shelf life of the food items inside. Also these rolls are highly used for milk and other liquid products.
We also serve many industries apart from food industries and customize the rolls as per the requirement or application of your particular industry.
Please contact us on +91-9227422544 or email us info@tilakpolypack.com for quotations or other details.