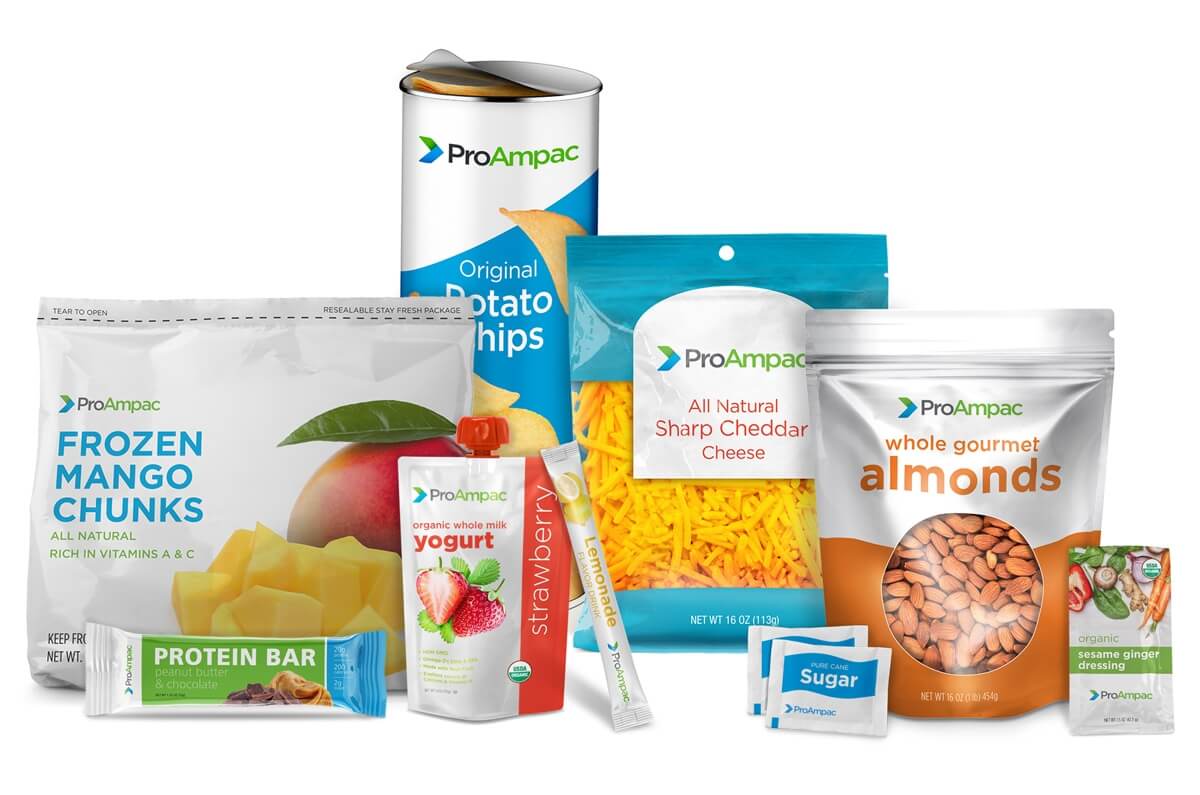 Multi Coloured Laminated Roll
Multi Coloured Laminated Rolls are a popular choice for packaging and branding purposes, as they offer a visually appealing and attention-grabbing solution. These rolls are made by combining layers of different colored films, resulting in a vibrant and dynamic packaging material. The process involves carefully bonding the layers together through lamination, ensuring a strong and durable structure.
Multi Coloured Laminated Rolls provide businesses with the opportunity to showcase their products in a unique and attractive manner, helping to enhance brand visibility and customer engagement. These rolls are available in a variety of colors and designs, allowing businesses to customize their packaging according to their branding requirements. 
Whether used for retail packaging, promotional materials, or product labeling, multi-colored Laminated Rolls offer a versatile and creative solution that adds a touch of color and personality to any packaging design.
Manufacturing Laminate Rolls
At Tilak Polypack, we pride ourselves on providing high-quality lamination sheet rolls designed to meet our customers' diverse needs. Our manufacturing process begins with selecting premium-quality films and adhesives. These materials are then carefully combined and processed using advanced lamination techniques to create durable, versatile lamination sheet rolls.
Our lamination sheet rolls offer a range of impressive features. Firstly, they provide excellent adhesion, ensuring a strong bond between the layers for long-lasting performance. The rolls also exhibit exceptional clarity, allowing for crystal-clear visibility of the underlying documents or prints. Additionally, our lamination sheet rolls offer excellent resistance to moisture, UV rays, and other environmental factors, ensuring the protection and preservation of the laminated materials.
Our commitment to quality and customer satisfaction sets us apart from others. We adhere to strict quality control measures throughout manufacturing to ensure consistent and reliable results. Our lamination sheet rolls are thoroughly tested to meet industry standards, guaranteeing their performance and durability.
Furthermore, we offer a wide range of sizes and thicknesses, allowing customers to choose the most suitable lamination sheet roll for their specific requirements. Our knowledgeable team is always available to provide expert guidance and support, helping customers make informed decisions.
With Tilak Polypack, you can trust that our lamination sheet rolls are designed to deliver exceptional results, providing reliable protection and enhancing the appearance of your documents or prints. We are dedicated to customer satisfaction, offering top-quality products that meet the highest performance and durability standards.
We are leading manufacturers of Multi Coloured Laminated Rolls used mainly in the food industries.
Tilak Polypack is one of the leading manufacturers and suppliers of Multi Coloured Laminated Roll in the world. With a presence in countries such as US, Singapore, Australia, Germany, Canada, New Zealand, United Kingdom, Ireland, Scotland and Norway, Tilak Polypack has established itself as a trusted provider of high-quality Multi Coloured Laminated Roll.
Few features of multi coloured Laminated Rolls include:
The material used in the Multi-Coloured Laminated Rolls is Food Grade Material.
The quality of our Multi Coloured Laminated rolls is superior and at par with the industry standards.
Cost Effective Prices.
These materials are procured from reputed vendors who are in the industry from decades.
These Multi Coloured Laminated Rolls have high durability and is strong enough to ensure long shelf life of the food items inside. Also these rolls are highly used for milk and other liquid products.
We also serve many industries apart from food industries and customize the rolls as per the requirement or application of your particular industry.
Please contact us on +91-9227422544 or email us info@tilakpolypack.com for quotations or other details.